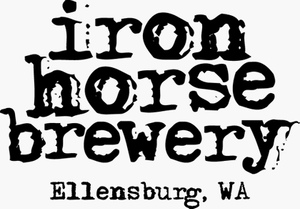 Folk & Blues Busker Extraordinaire PK Dwyer is honored to be performing at the Iron Horse Brewery Pub in Ellensburg, Washington on Friday, September 27 @ 5:00 - 7:00 pm as part of Busker Preview Night. This special performance is part of Ellensburg Fall Fest: Buskers In The Burg. 
PK Dwyer will present a 2 hour performance of all original material from his song catalogue that now spans 50 years featuring his high energy busking tunes with quacking fingered picking and slide work on guitar and fireball harmonica riffs.  PK will also be performing a selection of beautiful and dynamic songs on autoharp.
Swing by the Iron Horse on Friday, September 27 and treat yourself to some Irish Death and killer tunes.  Don't forget to fill your pocket with spare change to show Ol PK -- and all the Buskers -- some Love by Tipping the Jar ♡ Hearty Folks!